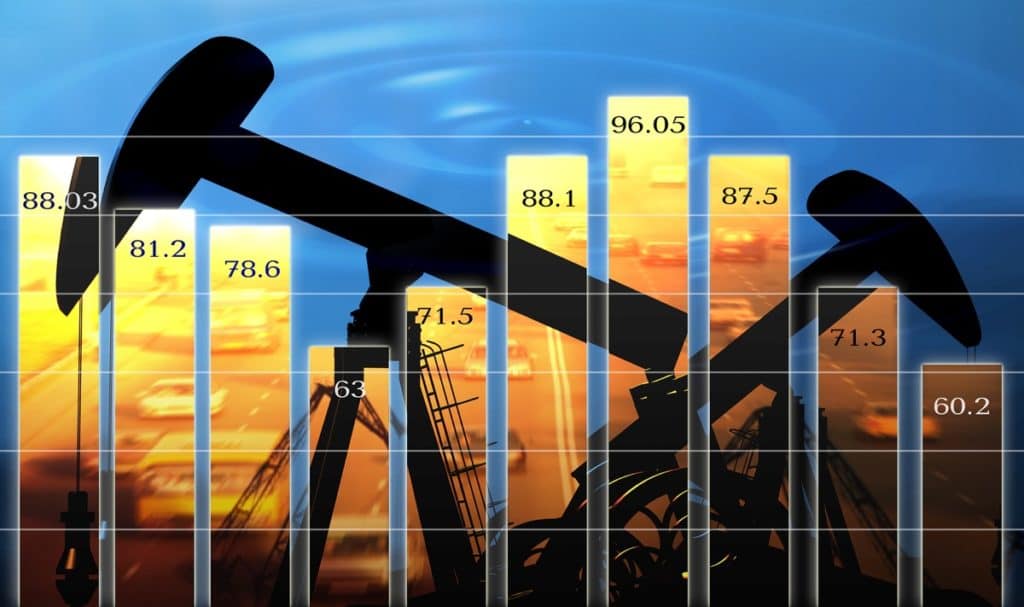 A year ago we anticipated 'normal' oil prices...

So, this article is optimistically named the 'Annual Update'. This will be the first of many annual updates, we are not going to give up on our plans. This website was created a year ago, and time has moved so fast.

Steve and I started to discuss and plan this business 2 or 3 years back and didn't take action on it until 2015. We thought that we had a winning business model, (we still do), and with oil prices down 30-40%, we expected that we had side-stepped the crash.

Little did we know that the second leg of the crash was looming and at the beginning of this year we were starting to worry whether the oil business would ever recover. That might seem a little over the top, but towards the end of the worst crash in 40 years, there must have been many who have been thinking like us.

Starting a brand new business is hard at any time. Even during boom periods there is a high failure rate in the business of start-ups.

Now that hundreds of thousands of jobs have been lost it is logical that most new vacancies are being filled by networking. Why pay a recruiter when we all know good people who are looking for work?

With so few jobs available, how can we 'wow' job hunters? How can we advertise and encourage candidates to submit their details to us, when we know that there is unlikely to be a job for them?

We all know that social media is full of adverts for non-existent jobs, posted by recruiters who are building their database ready for the upturn. A while ago we made the decision not to do that type of thing. For better or for worse we are in this for the long haul and believe that we will be rewarded for being straightforward and ethical.

We think that over time, people will appreciate our attention to detail, professionalism, and the tools that we provide to make everyone's life easier.

Our decision to use skill pool advisors with at least 20 years of industry experience will mean that our database is extremely accurate.

We think that our verified CV process will save a huge amount of time for a personnel manager.

Our custom search feature means that an employer can see immediately whether we have someone on our books that fits the role. There will be plenty of information on display for a decision maker to be able to judge the calibre of the potential hire.

In any industry, if you can save peoples time, give them a better user experience, and help make their job easier, you can charge a premium.

Our decision to NOT charge a premium, but to slash the cost by 67-95% might look foolish, like we are leaving money on the table. Let us worry about that, we encourage the employers that we deal with to save the money, time, and stress.

What's not to like? We are convinced that we have a winning formula and look forward to our business model being vindicated as the oil price recovers, and drilling starts to pick up again.

Next years annual update from me is likely to discuss a skill and experience shortage and that day rates are skyrocketing. It is how the business runs. We can't control that, we just need to go with the flow.

Until June 2017... Thanks for visiting and watch this space!
< Why are you always so positive?
What is Rightsourcing? >