First of all, a reminder of our values

For those of you who aren't familiar with our brand, here's a quick backdrop which will provide context for the point of the post. This post explains why we're doing things 'the hard way' and avoiding shady tactics such as listing jobs that don't exist to fill our databases.

We planned to create NatResPro a few years ago, and as with many companies, the planning stages took a long time. We decided to build the website around a year ago, which still took a few months to 'go live'.

Oil prices had crashed from $103.09 in May 2014, to $46.83 in July 2015, which is when this website came online. We thought that at fourteen months and ↓60% into the crash, we would soon catch the industry on the upturn. (Historic price source).

Next came the second leg of the downturn down to below $27 which took everybody by surprise (as large crashes always do). At the time of writing, we're in the 'destruction phase' of the cycle. That's where many, or even most companies, focus on survival.
The crash is epitomised by a quote from the CEO of Schlumberger, Paal Kibsgaard just a few days ago.
The decline in global activity and the rate of activity disruption reached unprecedented levels as the industry displayed clear signs of operating in a full-scale cash crisis...

... Kibsgaard said in a statement announcing first-quarter earnings last Thursday. (Source).

The direction in which we decided to build NatResPro is with integrity. We want to develop a positive reputation with every single candidate, employer and peer. We're committed to always communicating in a respectful and caring manner.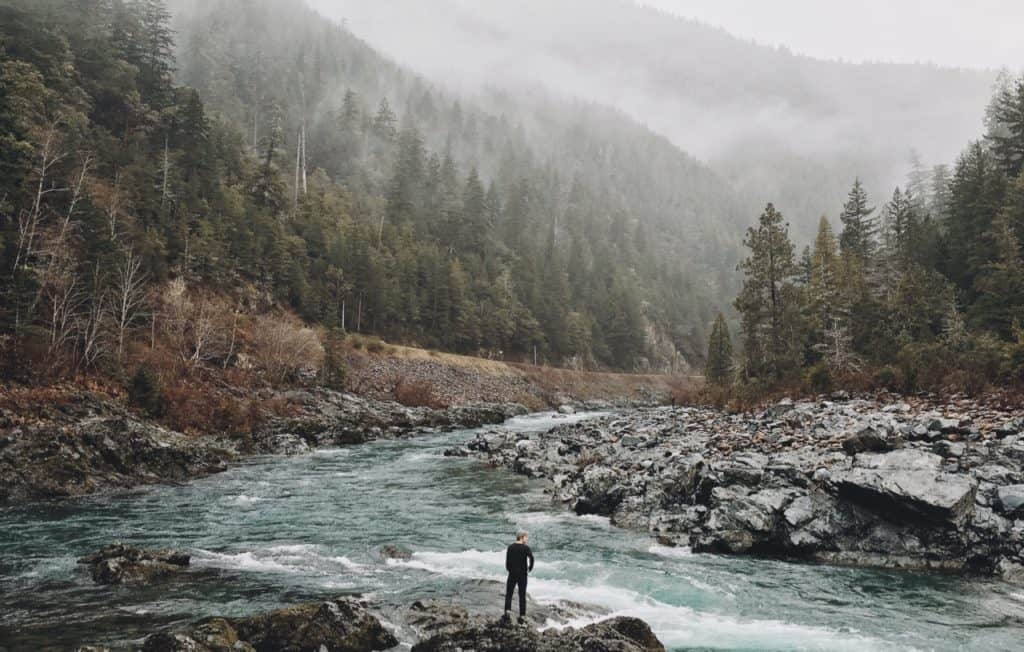 The path of the pioneer tends to be more of a challenge, but the rewards can be limitless.
We decided to avoid all of the underhanded tactics which have given recruiters a bad name

For example, the:


Posting of fake jobs simply to collect CV's
Selling and re-selling of databases to make a quick buck
Cold calling, and telling people that we have the perfect job for them when it's not true


There are many more examples and stories that can be said, but you get the gist (and have certainly experienced these things yourself).

Have you ever been on a diet and had to sit at a family celebration or business meal and see those around you overeating and consuming far too many calories? I bet that the chocolate cake looked exquisite.

That's how we feel when we see LinkedIn posts offering every oil and gas job under the sun, in every country in the world. It would be tempting for us to do the same when we see 500 comments and 1000 'likes'.

By creating a custom database for the smooth recording and organising of CV/resume and rig data is painstaking and time-consuming.

We have chosen to do things the hard way, but the right way!

If you're avoiding binge eating for the sake of your health and lifespan, it is not easy, but it's worth it.

Avoiding underhanded recruiting tactics will slow the growth of our business, especially in the beginning. We believe in our vision for the future, so we'll not waiver from our values. Slow, steady and honest will win the race, we're sure of it.

If you've been in the industry for some years, you've likely experienced the good and bad recruiters. We're here to tell you that there's a way for you only to experience positive things with your recruiter for the rest of your career. The way to achieve this is by finding a good one and sticking with them.

There's a reason why we use the same doctor, dentist, accountant or lawyer. It's because trust gets built over the years. To change is to take a risk, the risk to your families health or finances is too significant to experiment with health, finance and legal professionals.

Surely the same consideration applies to your career?
< The World's First Predictive Time Travelling Tool for Recruiters and Job Hunters
How to Disrupt an Industry and Create a Step-Change >